Above all else, Christophe Hioco has been a passionate collector since his youth. His unbridled enthusiasm for Asian art started more than twenty-five years ago when J.P. Morgan Bank gave him the opportunity to live in Asia, first in Tokyo and later in Singapore. There he became knowledgeable about Asia and India, confirming his expertise in ancient art by numerous trips throughout the region.
In 2003, after thirty years as Managing Director with J.P. Morgan, he decided to focus on his passion and work in antiques, first in London and then in Paris, while also continuing as a collector, always in search of works of extreme quality.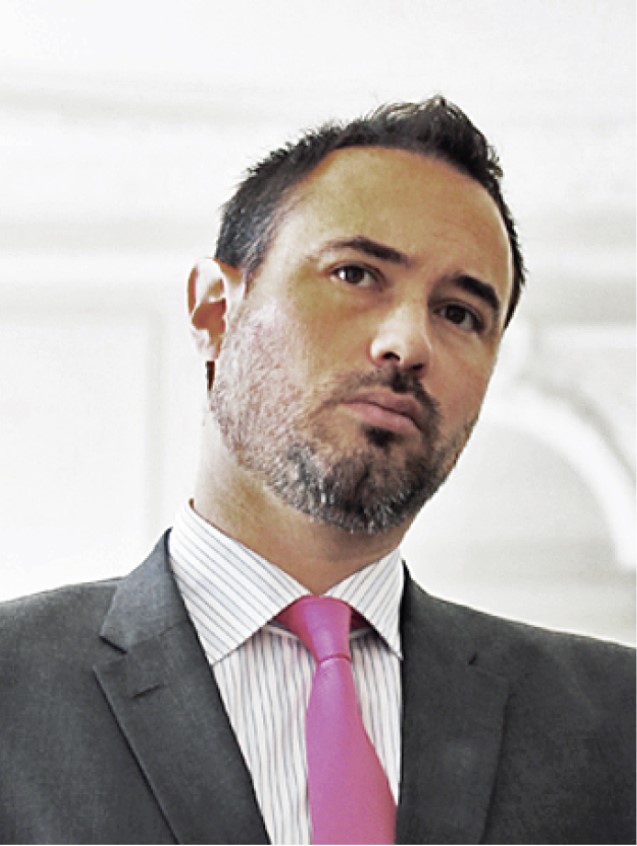 His son, Gildas Hioco, after graduating from University College London and HEC Paris, started his career in finance, specializing in Private Equity. In 2012 he concentrated his efforts on the creation of an investment fund specializing in art, and a year later joined the gallery.
The Galerie's criteria for selection are every bit as demanding as those of the world's leading museums, and pay particular attention to the originality, quality, provenance and authenticity of the works it acquires. Christophe Hioco never hesitates to seek the opinion of independent experts recognized in their field, or to systematically use the latest, most sophisticated scientific methods to confirm the authenticity and integrity of the pieces proposed.
This uncompromising approach and personal assurance, which stands behind every piece acquired, has enabled Galerie Hioco to build lasting relationships of unquestioned confidence with the leading collectors and museums around the globe, and to win the Galerie a place in the major Asian art events throughout the world.
All this demands a high degree of specialization, which is why the Galerie has honed its expertise in ancient statuary from India and the Indian-influenced regions.
The art of Vietnam also plays a major role in the collection, especially by extremly rare bronze pieces from the Dông Son culture and ancient ceramics.
Galerie Hioco takes part in the leading Asian Art Shows on a regular basis: the Biennale de Paris and the Parcours des Mondes in Paris, the BRAFA in Brussels and the Asia Week in New York.
Galerie Hioco is member of the S.N.A. (Syndicat National des Antiquaires Négociants en Objets d'Art Tableaux anciens et modernes de France).
Christophe Hioco and his team hope you will enjoy your visit. Please feel free to give us feedback or ask questions, either while visiting our private gallery in the 17 arrondissement of Paris, only three minutes by foot from the Cernuschi Museum. The gallery welcomes you from Monday to Friday, from 9am to 5pm, by appointment. You can reach us by phone +33 1 53 30 09 65, or send us an email: info@plaisirdesthete.com. Whichever you choose, we would love to share our collections with you.
If you want us to keep you informed of all our events, send us your e-mail address. All you have to do is click here.
We look forward to seeing you soon.